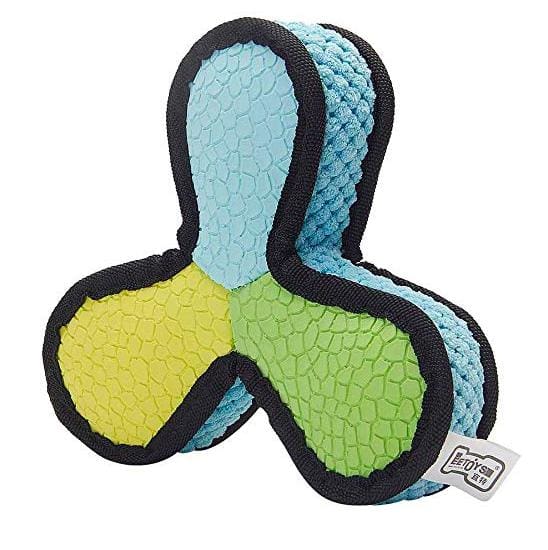 EEToys Plush Darts With Latex Shell FOR DOGS – Darts
Low Stuffing Latex with Plush Dog Toy – Made with Non-Toxic natural latex and corn textured plush fabric with low stuffing insert.
Features chew guard Technology and hand sew double-stitching seems to make it last longer than standard plush toys.
Very chewy and soft, easy on dog's teeth.
Easy to clean, just rinse with water.
Interactive Toy – Interactive games help reduce destructive behavior. Plush toys are good for fetch games, helps to release excessive energy and reduce boredom. Not recommended for dogs with aggressive chewing behavior.
Squeaky Chew Toy – The crisp squeaker sound keeps dogs engaged during playing time.
10 in stock
There are no reviews yet.